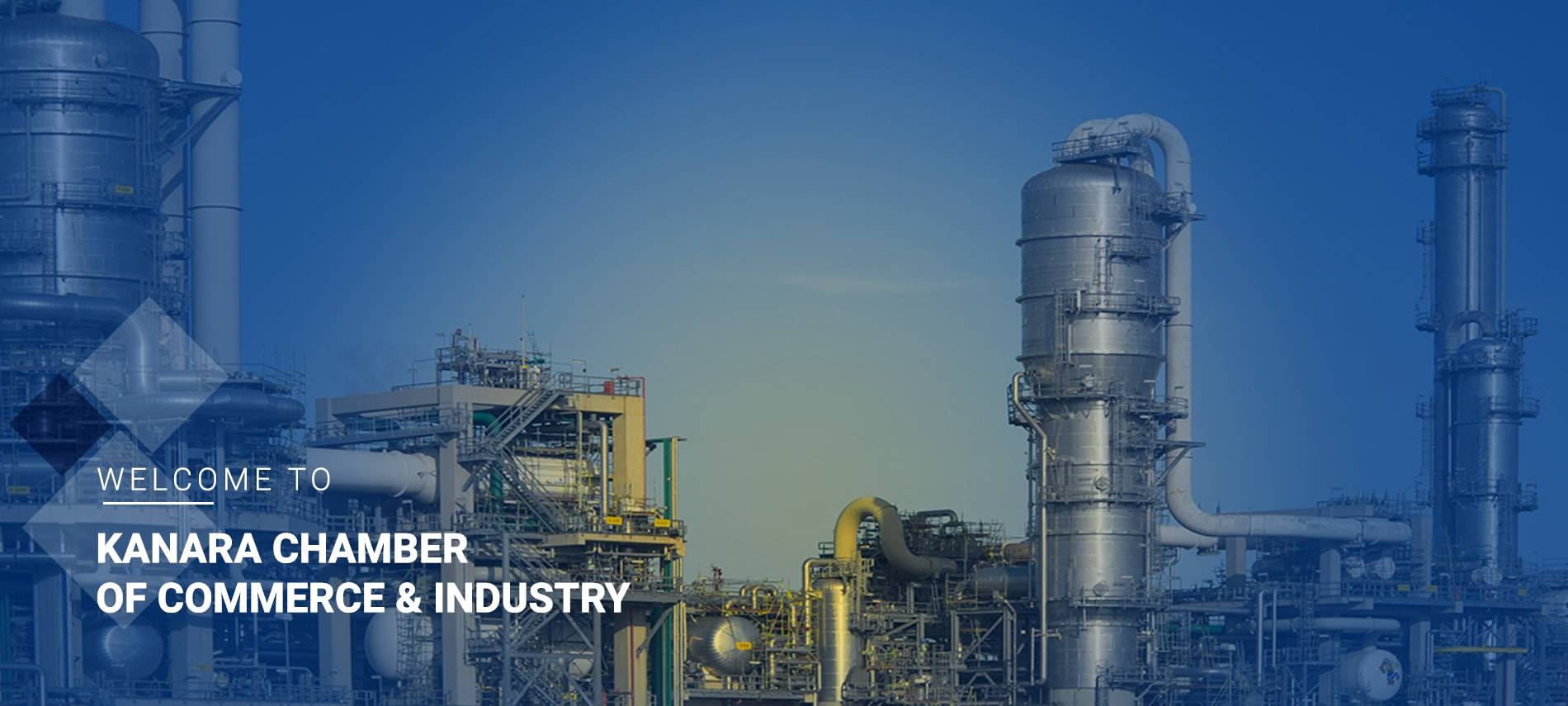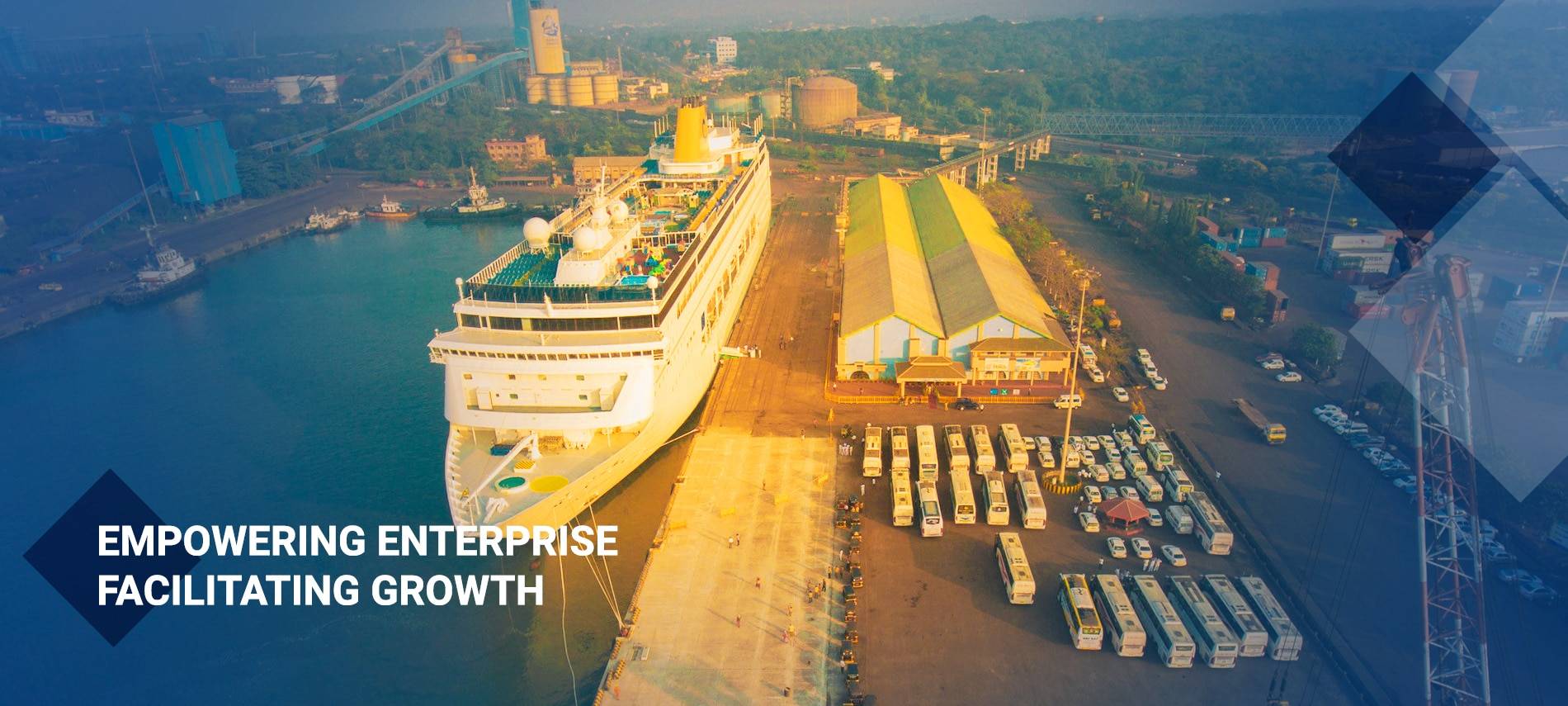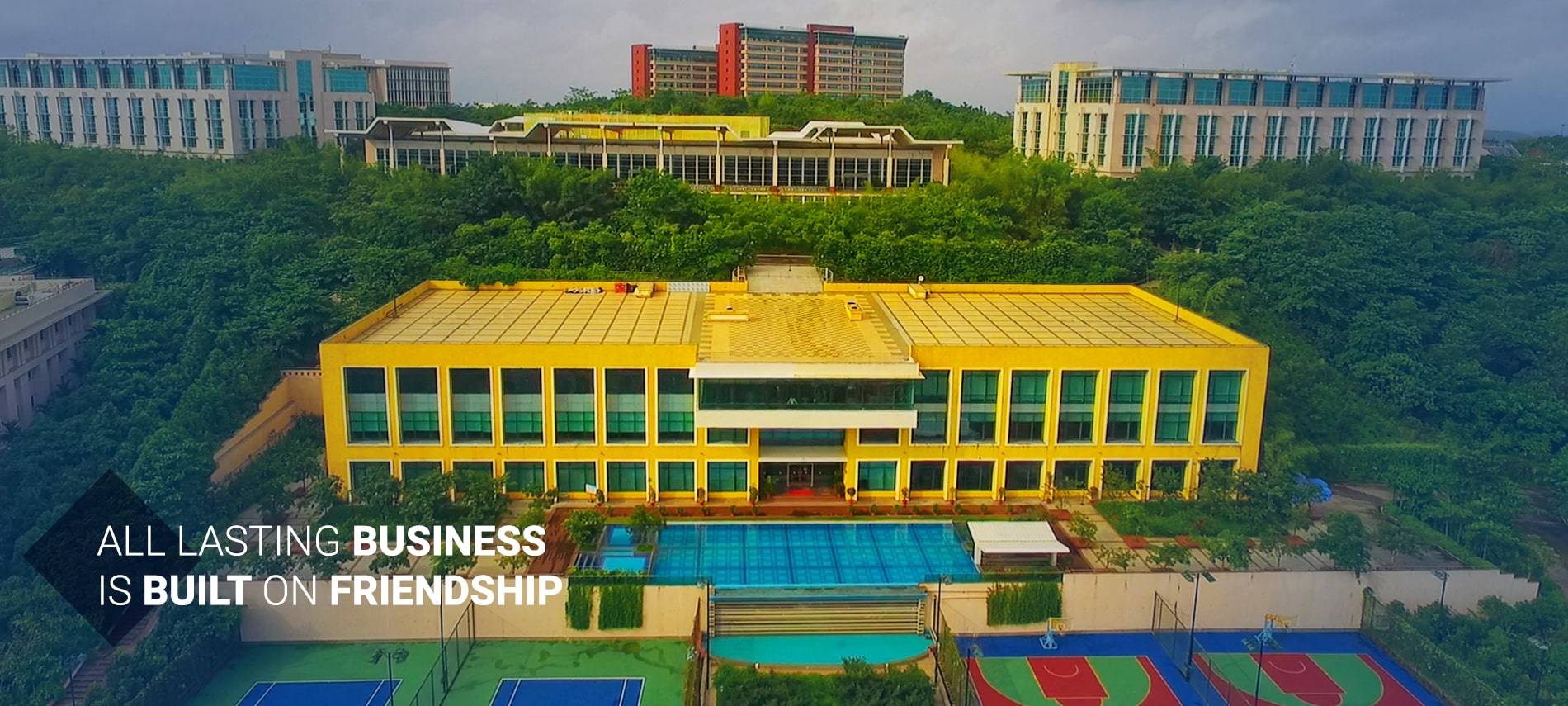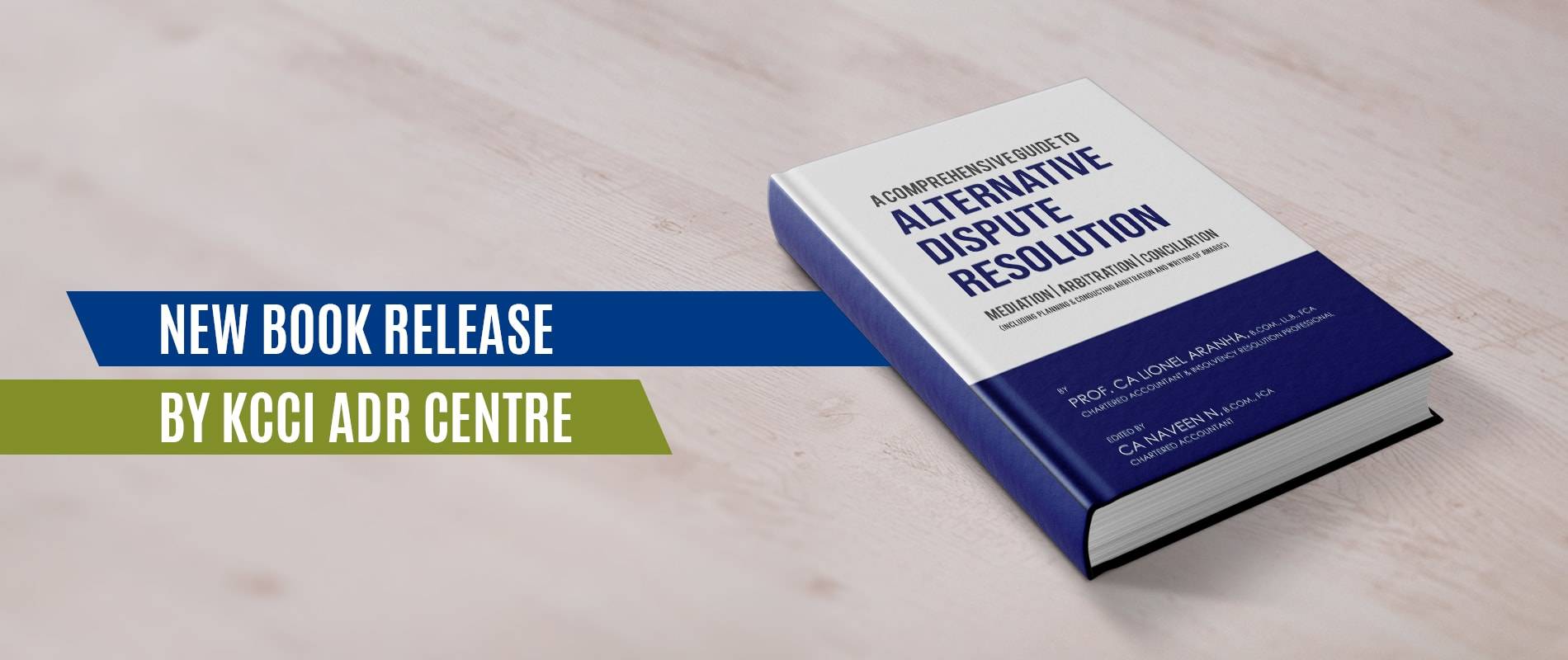 Welcome to Kanara Chamber of Commerce & Industry
Empowering Enterprise, Facilitating growth
Our Vision
To evolve as a catalyst of growth for the area of Dakshina Kannada guided by the business ethics and traditions evolved in this region over the years and driven by the sustained enthusiasm of making the best use of the rich material and intellectual resources of this region.
Our Mission
We, who constitute the representative body of business, trade and industry of Dakshina Kannada, are on a committed mission of making Dakshina Kannada a favourable destination for investment and economic growth by Quality, Partnering, Empowering the Business, Global Recognition.
About KCCI
We are the apex body in the region and along with our members are working towards making the region of Dakshina Kannada congenial for sustained economic activities by entrepreneurs, business houses and corporates, leading to better employment, better utilization of resources and balanced inclusive growth of this region.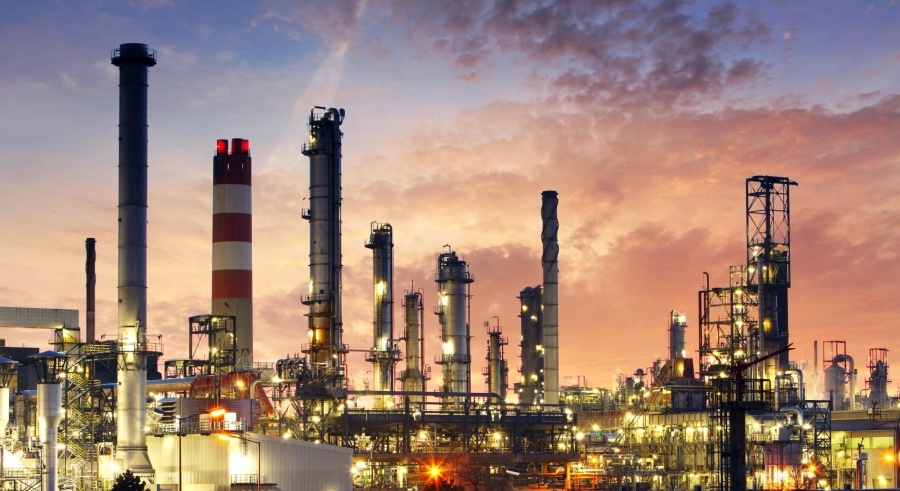 Become a Member
Join us in our endeavour to make Dakshina Kannada one of the most sought after business destinations in the world.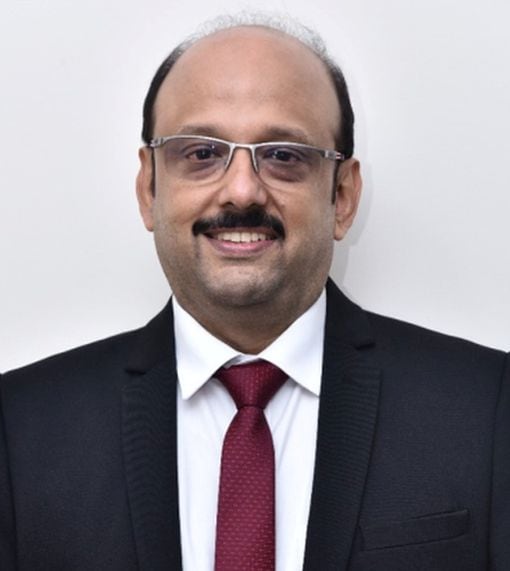 President's Message
Dear Members,
It is with a grateful heart that I am writing to you, thanking you for having the confidence and trust in me to lead the Chamber for the years 22-23. I, along with our enthusiastic board members, assure you that we will strive our best to uphold the legacy and everything that the chamber has stood for in its 82 years of existence in service to the business and Industries community of Dakshina Kannada.
For Any Queries / Feedback
KCCI is one of the respected Chambers of Commerce and Industry in Karnataka. Our Objective is the growth of the region, serving trade and industry in this coastal region of Karnataka, Dakshina Kannada..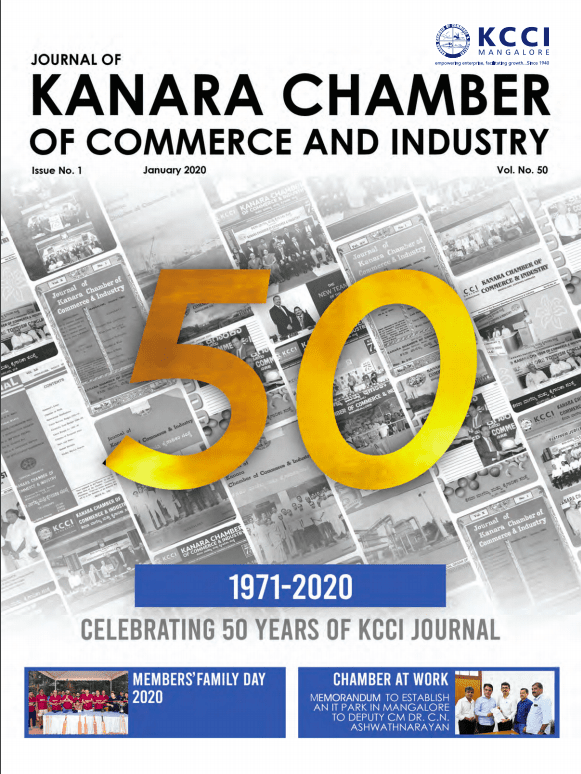 KCCI Journal
The Chamber publishes a monthly Journal of KCCI since 1971. The activities of the Chamber are highlighted in this Journal along with the publications of various Laws, Notifications and Clarifications. Statistical information is also provided for the benefit of the general public.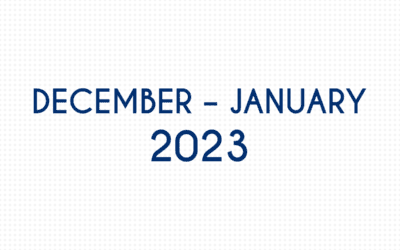 CHAMBER AT WORK : DEC 2022 - JAN 2023 14-12-2022 – 4.30 p. m. – The Ninth Meeting of the Board of KCCI for the financial year 2022-23 and the third meeting of the present committee of KCCI was held at the Board room of KCCI. Shri M. Ganesh Kamath, President, KCCI...
read more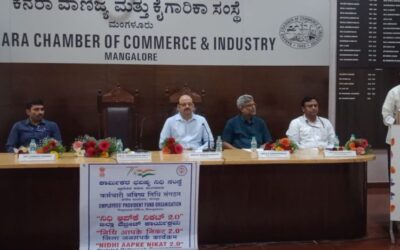 EPFO(Employees Provident Fund Organization), Regional Office, Mangaluru in collaboration with KCCI organized a program on 27th February, 2023 at the Meeting Hall of KCCI on 'Nidhi Aapke Nikat 2.0 - District outreach Program' .
read more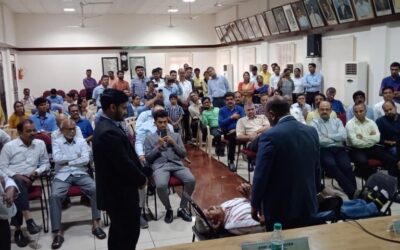 KCCI organized a session on 19th January 2023 for its members at the Meeting Hall of KCCI on 'Mind Mapping Program', 'Explore your Mind - A step towards Work-Life Balance & Happy Living' by Dr. Surfraz J Hasim , Mind Trainer & Coach, Principal, P.A. First Grade...
read more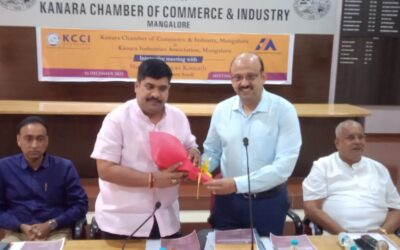 Interactive meeting on First International Cultural Jamboree at Moodabidri from December 21st to December 27th, 2022 with Shri D. Vedavyas Kamath, MLA, Mangaluru South was jointly organized by KCCI and KIA at the Meeting Hall of KCCI on Friday 16th December 2022. MLA,...
read more