Welcome to Kanara Chamber of Commerce & Industry
Empowering Enterprise, Facilitating growth 
Our Vision
To evolve as a catalyst of growth for the area of Dakshina Kannada guided by the business ethics and traditions evolved in this region over the years and driven by the sustained enthusiasm of making the best use of the rich material and intellectual resources of this region.
Our Mission
We, who constitute the representative body of business, trade and industry of Dakshina Kannada, are on a committed mission of making Dakshina Kannada a favourable destination for investment and economic growth by Quality, Partnering, Empowering the Business, Global Recognition.
About KCCI
We are the apex body in the region and along with our members are working towards making the region of Dakshina Kannada congenial for sustained economic activities by entrepreneurs, business houses and corporates, leading to better employment, better utilization of resources and balanced inclusive growth of this region.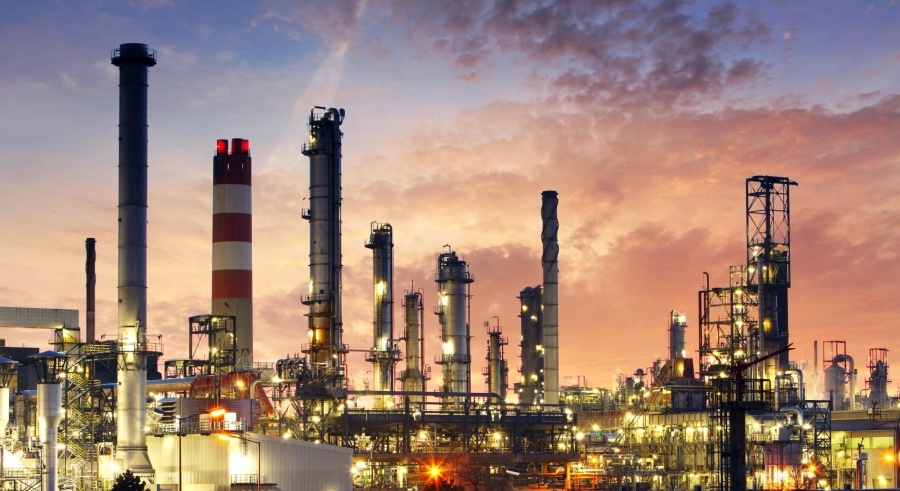 Become a Member
Join us in our endeavour to make Dakshina Kannada one of the most sought after business destinations in the world.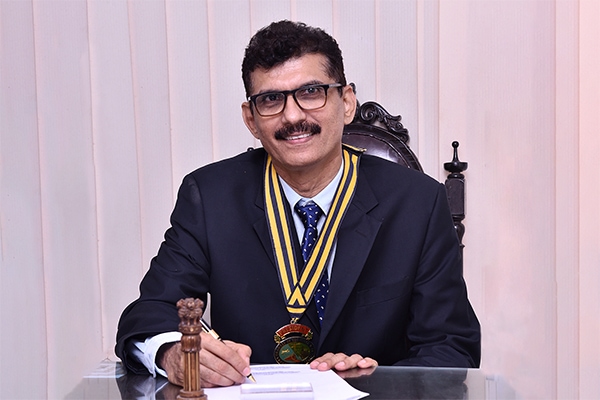 President's Message
Dear Members,
As I take up this responsibility with all sincerity and humility, I strongly believe that I have the blessings of all the Past Presidents who are no longer with us, the whole-hearted support of all the active past presidents who are with us and the positive vibrations of the entire business and industrial community of our District.
For Any Queries / Feedback
KCCI is one of the respected Chambers of Commerce and Industry in Karnataka. Our Objective is the growth of the region, serving trade and industry in this coastal region of Karnataka, Dakshina Kannada..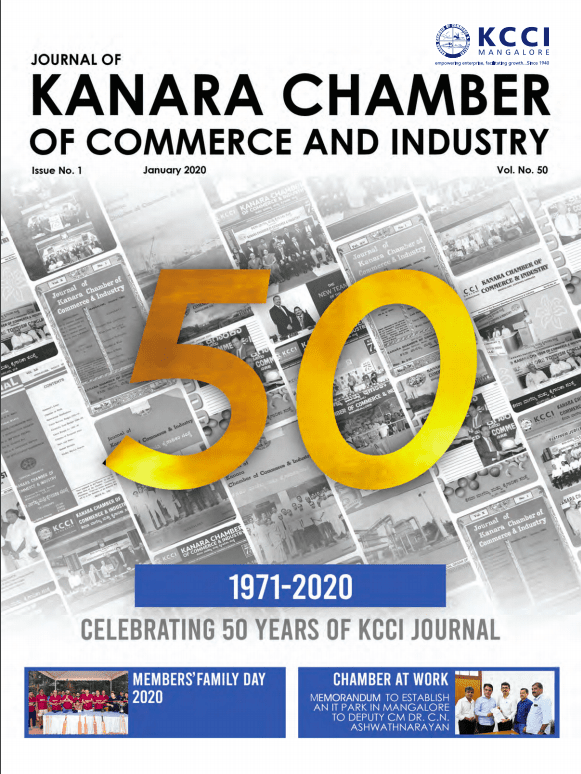 KCCI Journal
The Chamber publishes a monthly Journal of KCCI since 1971. The activities of the Chamber are highlighted in this Journal along with the publications of various Laws, Notifications and Clarifications. Statistical information is also provided for the benefit of the general public.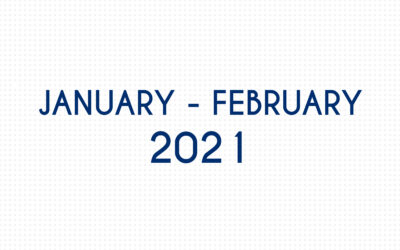 CHAMBER AT WORK – JANUARY - FEBRUARY 2021 23-01-2021 - KCCI launched its Twitter account with the handle @KCCI_Mangalore 25-01-2021 - 11.15 a. m. - Meeting with District Minister Shri Kota Shrinivas Poojary was held at District Commissioner office to discuss about...
read more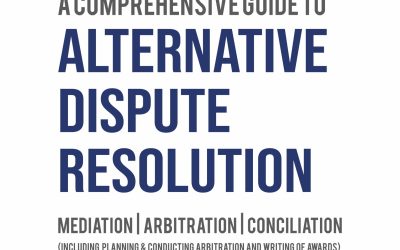 A book titled – "A comprehensive Guide to Alternative Dispute Resolution" Written by Prof. CA Lionel Aranha, Member, ADR Sub-committee and published by KCCI ADR Centre (KAC) was released on the occasion of Golden Jubilee Celebrations of Mangaluru Branch of SIRC of...
read more